We will make your thoughts a reality!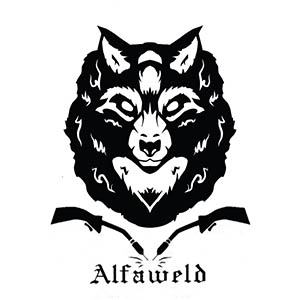 Our company specialises in working with ferrous metals.
We value good relations – they are the basis for good cooperation.
To ensure this, we offer quality, speed and creativity.
If you are looking for a good welding service, you have come to the right place.
Contact us and let's discuss your project.